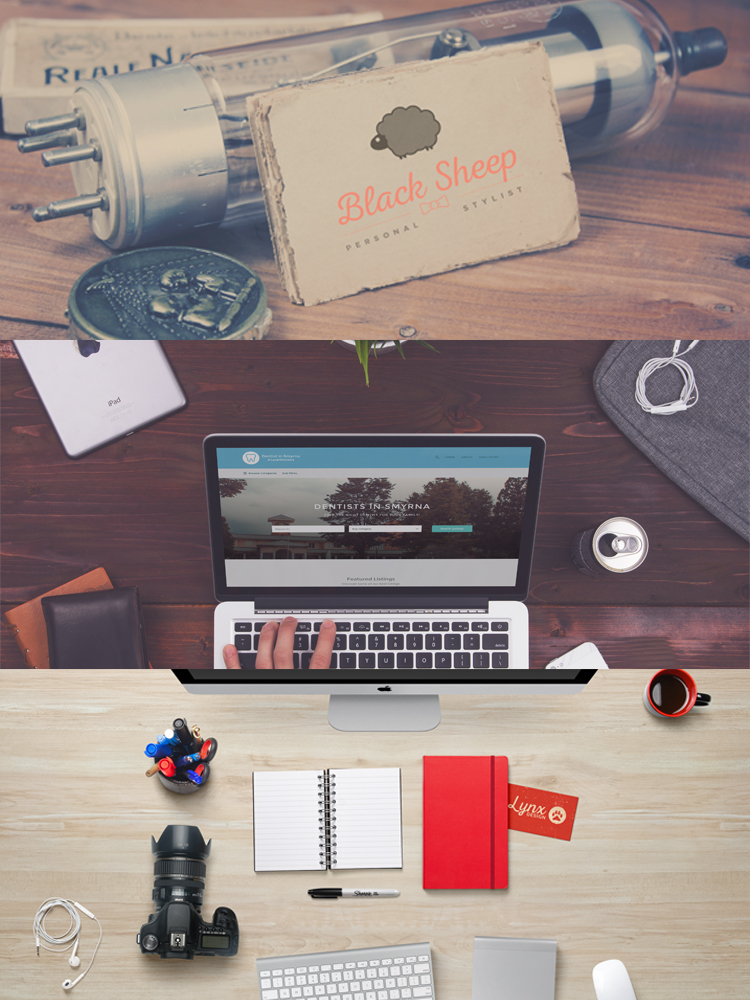 LYNX Design Creative Services From designing simple business cards to creating complex web sites, we have a wide range of services, including:
Logo design
We help you create a logo that represents your brand, culture, product, or service. Whether you're looking for edgy or elegant, understated or in-your-face, we design a visual symbol that conveys your message.
Web site development
A website is more than just another bland page on the Internet. It can be an e-commerce site, a marketing and sales engine, or much more. People spend about 10 seconds scanning a web site; if they don't see something that grabs their attention, they quickly move on. We start with a good design and then make sure people can find you with awesome search engine optimization (SEO). From simple Word Press to a Content Management System (CMS), we do it all!
Print design & printing
We love print design because print is something that you can touch and feel. It is often the first thing new clients see and is the reason people pick up the phone and call you. We do business cards, flyers, letterheads—basically anything that comes off a printing press.